Having spent a lifetime working research and leadership roles for one of the world's biggest oil giants, a leading energy scientist and co-founder of PACE speaks to Air Quality News' Martin Guttridge-Hewitt about his career and asking energy bosses to store their own emissions.
Can you picture yourself 28 years from now? How about the world, its industries, infrastructure, economies, and transport links? More specifically, what about the ways in which those worldwide essentials are powered?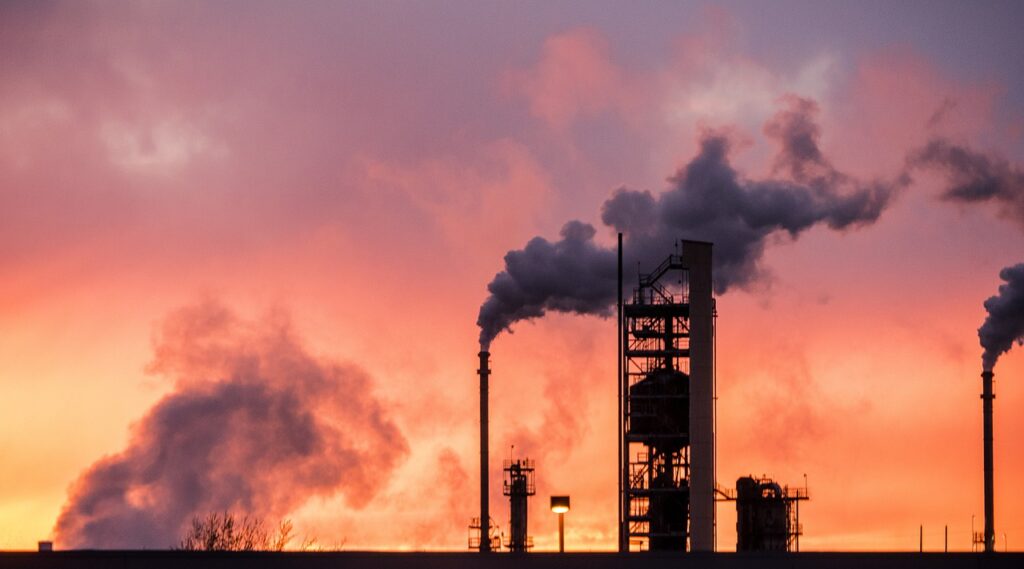 According to Hugh Helferty, the answer to those questions can mean the difference between understanding the importance of Carbon Takeback Obligation policy and missing the point entirely. A Canadian by birth, and Chemistry PhD graduate, he spent decades working in the oil industry, predominantly in research roles, meaning there are few people better qualified to assess the readiness of the energy sector in terms of adapting to a new global ecosystem defined by carbon neutrality.
'I joined the Exxon company in Canada and worked for them for about a dozen years so. Then the company transferred me for an assignment to the US, where I ended up spending the rest of my career… about 34 years,' Helferty says, speaking to us via Zoom call. 'I started in research, but then a large part of my career was spent in refining, working in manufacturing plants, and working in Exxon head office jobs in planning, business analysis, and the like.
'I came back to the research side and headed several organisations for ExxonMobil, starting with Global Products Research – so all worldwide development of fuel and lubricant products,' he continues, explaining he then led Corporate Strategic Research, a team of around 165 PhDs and 80 support staff looking at fundamental science issues related to energy. 'Finally, I headed up what was called Global Chemical Research: it's a little less well-known that ExxonMobil, in addition to energy, is just about the third largest chemical company in the world. I retired in 2015 and have done several things since.'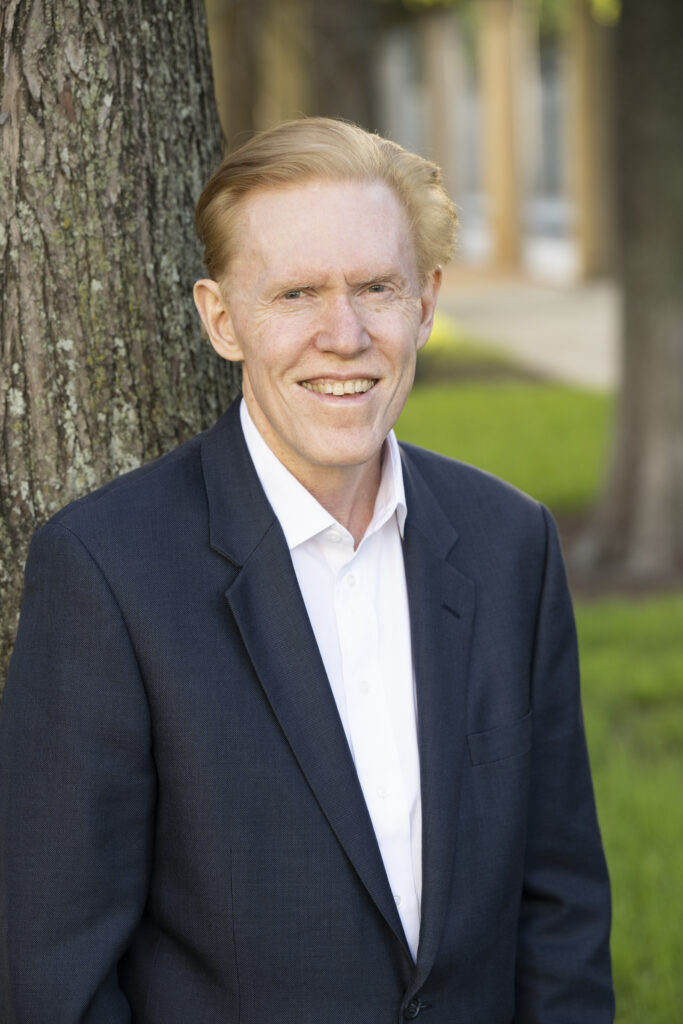 Those 'things' include developing a science leadership course for graduates at Queen's University, Canada, and co-founding and sitting as president of Producer Accountability for Carbon Emissions (PACE). The group is made up of former oil executives and energy experts who are collectively calling for a new, innovative approach to reducing the amount of carbon in the atmosphere by proposing that fossil fuel firms capture an increasing percentage of the emissions resulting from their activities.
This pay as you go style system would mean energy companies are legally obliged to gradually increase the amount of carbon they sequester annually. Using Helferty's example, this could start with 4% of emissions in 2025, and add 4% year-on-year to reach 100% by 2050. The approach would ensure this expensive but essential technology rollout isn't paid for by the taxpayer, but – for the most part – the sectors responsible for the problem, and their contribution level is not tied to profitability, which is likely to significantly change in line with demand for oil, but actual production of CO2.
'What is our goal here? Our goal is to get to net zero [carbon] emissions by 2050,' Helferty says, citing the date by which many of the world's richest countries – including the UK and European Union member states – have pledged to stop releasing CO2 into the atmosphere. 'But the goal is not to get there in 2049, and go from zero to 100, or 100 to zero. Instead, it would be far better to do this in a linear fashion, learning along the way about the least expensive ways to do it… So what we need is a great framework that, in essence, compels companies to move in that direction. We saw this happen with lead in gasoline, and when the oil industry had to address sulphur in fuel. It can happen again.'
According to Helferty, a fundamental cornerstone of Carbon Takeback Obligation is acknowledging the fact that carbon zero is currently impossible, not least within the proposed timeframe. Simply put, even with renewables powering homes and roads filled with electric cars, vast swathes of the economy will still rely on oil. Meanwhile, less-developed countries are tied to reduce emissions at a slower pace.
Overall, this means every region on the planet will inevitably still produce carbon emissions of some type in another three decades, from aviation to chemicals, but the wealthiest nations have an opportunity to push forward now with comprehensive sequestration roadmaps that can be the difference between hitting climate targets and missing vital opportunities to mitigate a major cause of climate change. 
'Right now crude oil has a very high cost, but I think that's going to change. What is likely to happen between now and 2050 is, with the electrification of vehicle fleets and things like that, there will be too much crude chasing too few customers. So it will be cheap, liquid fuels will be cheap,' says Helferty. 'So maybe by 2050 crude demand will only be 55 or 60% of what it is today. That has taken substantial oil-related emissions out of the picture, but the rest needs to be sequestered. We can get an electric ride, that helps. People have to ideas to eliminate emissions from trucks through electric or hydrogen power. And there are experiments using hydrogen infrastructure. But where you really get into trouble is with the airplane… I mean, nobody has figured out powering a 787 with batteries.
'I think we're OK in terms of development and deployment of the technology. The industry has a fair bit of experience at capturing CO2. It's not all gone smoothly – that would be a mischaracterisation. But we can expect that from the plants that have been built, and operated, these companies have now learned a lot about how to do storage, how to monitor their storage… Now it's a question of accelerating the pace of deployment.
But that's not going to happen unless companies are required to do it. And when you're compelled to figure something out, when you really must do it, that's when you really focus on things like the most efficient place for infrastructure to be built, and how to keep the costs as low as possible without impacting effectiveness. That's when you start to see it happen.'
Top image: DB Chandler 
Bottom image: Hugh Helferty